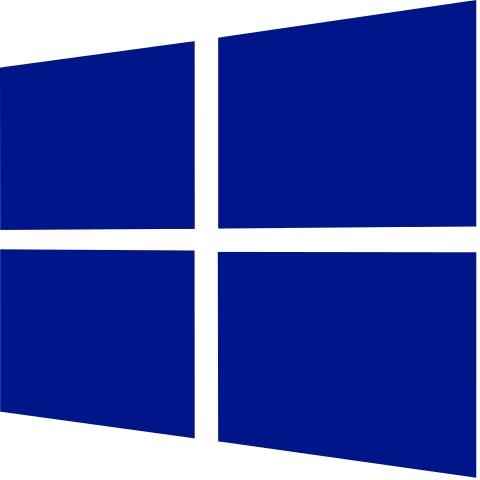 Microsoft updates Windows 10 components
Windows Terminal to go open source for the first time
Windows 10 to come with full Linux kernel
Your code can help save lives and win you $200,000 USDPut your coding to good use for mitigating disaster-stricken people around the world. Register for Call for Code, a world programming competition.Click here to know more
On the first day of its Build 2019 developer conference in Seattle, Washington, software giant Microsoft announced a whole bunch of changes it intends to make to its products, including Windows, Cortana, Office, and Azure. The updates it plans to bring to its popular PC operating system Windows 10 are quite interesting. Here's a quick rundown of what will change:advertisements
FLUID FRAMEWORK
According to Microsoft, Fluid Framework is a developer technology for building a new class of shared, interactive experiences on the web. It consists of three key features: simultaneous multi-user co-authoring of documents on the web, a componentised document model that allows authors to deconstruct content into collaborative building blocks to use them across applications and create new types of documents, and space for intelligent agents to work alongside humans to do things like translate text, fetch content, suggest edits, perform compliance checks, etc.
In an animated demonstration Microsoft shared in one of its blog posts, a user is seen typing text into a document in English. But the same text appears in other languages (like French and Spanish) in the screens of other collaborators as and when it's being typed. If executed right, Microsoft's final product employing its new Fluid Framework could be a potential threat to Google Docs, its most immediate competitor.You Can Also Read
Windows 10 will soon get rounded corners
Windows 10 no longer needs you to 'Safely Remove Hardware'
Lite OS could be Microsoft's answer to Google's Chrome OS
Chrome OS to support multiple Google accounts soon
Linux Mint 19.1 Tessa released
IMPROVED WINDOWS TERMINAL
According to Microsoft, the new Windows Terminal is "new, modern, fast, efficient, powerful, and productive". Something that has been a part of the operating system since its earliest version, Windows Terminal will soon be delivered via the Microsoft Store with regular updates. The improved Windows Terminal comes with multiple tab support, just like most modern browsers. It uses a GPU accelerated DirectWrite/DirectX-based text rendering engine, which is capable of displaying text characters, symbols within fonts, CJK ideograms, icons, and even emoji.advertisements
"You will now be able to open any number of tabs, each connected to a command-line shell or app of your choice, e.g. Command Prompt, PowerShell, Ubuntu on WSL, a Raspberry Pi via SSH, etc." writes Program Manager Kayla Cinnamon in a blog post on the matter. Microsoft has also decided to make the Windows Terminal and Windows Console open source, leaving its code free for building, testing, and cloning on GitHub.
FULL LINUX KERNEL
For the first time ever Windows 10 will ship with a full Linux kernel. Microsoft will "include an in-house custom-built Linux kernel to underpin the newest version of the Windows Subsystem for Linux (WSL)." The Microsoft kernel will interface with a userspace chosen by the user and can be installed through the Microsoft Store or sideloaded. According to Microsoft, the WSL kernel will be built using Microsoft's own continuous integration and continuous delivery systems and updated through Windows Update. It will soon be available on Windows Insider builds.advertisements
"The kernel itself will initially be based on version 4.19, the latest long-term stable release of Linux. The kernel will be rebased at the designation of new long-term stable releases to ensure that the WSL kernel always has the latest Linux goodness," writes Program Manager Jack Hammons in a blog post on the matter. "This is the culmination of years of effort from the Linux Systems Group as well as multiple other teams across Microsoft."